Location and Transportation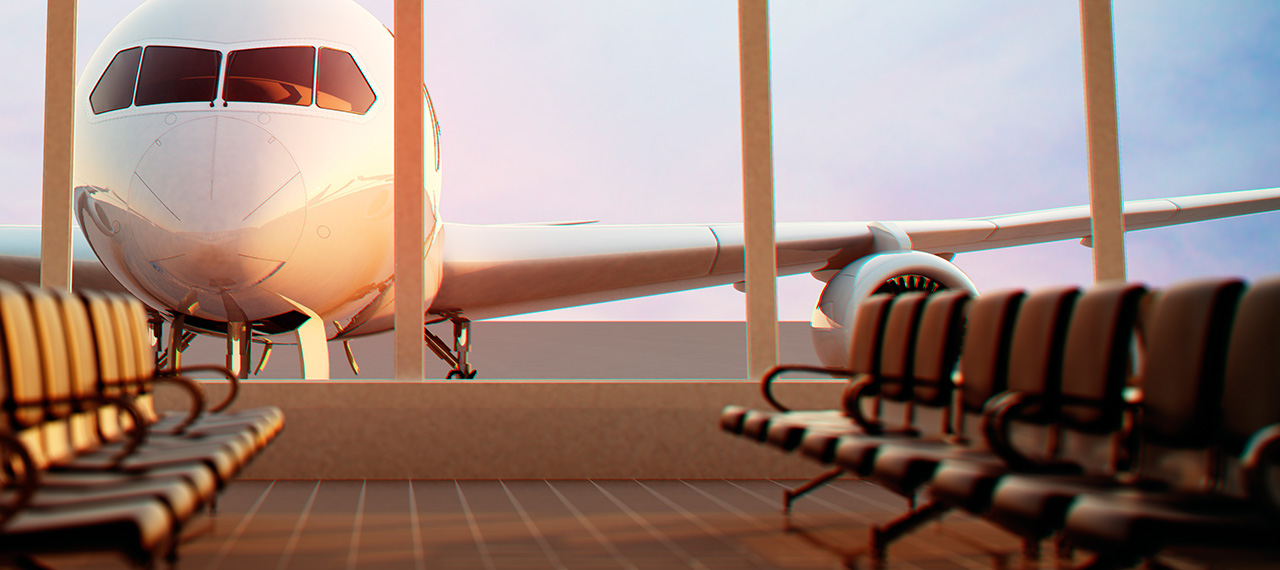 Henderson: The new business hub of the Southwest
Located adjacent to Las Vegas in booming Clark County, Nevada, Henderson is conveniently situated between five major Southwest markets (Los Angeles, Phoenix, Salt Lake City, San Diego and San Francisco).
Because of its location, easy access and business-friendly environment, Henderson is becoming a hub for business in the Southwest. In fact, some are viewing Henderson as a complement to the Southern California marketplace because of its close proximity to the ports of Los Angeles and Long Beach.
Henderson is located 15 minutes from the world famous Las Vegas Strip. Stretching over 100 square miles from Lake Las Vegas to the east and Interstate-15 on the west, Henderson forms the southern edge of the Las Vegas Valley.
Transportation by Air and Land
Henderson's easy access to McCarran International Airport (located just five minutes via freeway from Henderson) and convenient location between major freeways and highways connecting the Las Vegas Valley to California, Arizona and Utah, makes getting to and from Henderson easy.
Major highways serving Henderson include I-15, US 93/95, Highway 146, and the Southern Nevada Beltway (I-215).  I-15 also provides immediate east-west access from California to the East Coast  via  I-80, I-70, and I-40, as well as north-south access from Mexico to Canada via I-15.
It is approximately a 40-minute flight or a four-hour drive from Los Angeles. It can be reached by air, from Phoenix, Salt Lake City and San Diego in under an hour and from San Francisco in 75 minutes.
McCarran International Airport, ranked among the 10 busiest airports in the nation, served more than 39.6 million passengers in 2013.
Some of the major carriers serving the Henderson/Las Vegas area are:  AeroMexico, Air Canada, Allegiant, American Airlines, British Airways, COPA, Delta,  Hawaiian, JetBlue,  Korean Air, Southwest (AirTran & WestJet) Airlines, U.S. Airways, and United (Continental) Airlines, Virgin.
Additional Links:
Henderson Executive Airport

Telecommunications
The Las Vegas Valley offers excellent telecommunication and broadband connectivity as well, which is increasingly important from a business continuity perspective. Numerous national backbone connections are routed through the valley providing significant benefits to businesses in the form of superior telecommunications products and services, attractive rates and pricing, redundancy and disaster avoidance (as the valley is free from natural disasters - such as tornadoes, earthquakes and hurricanes - as well as power outages).